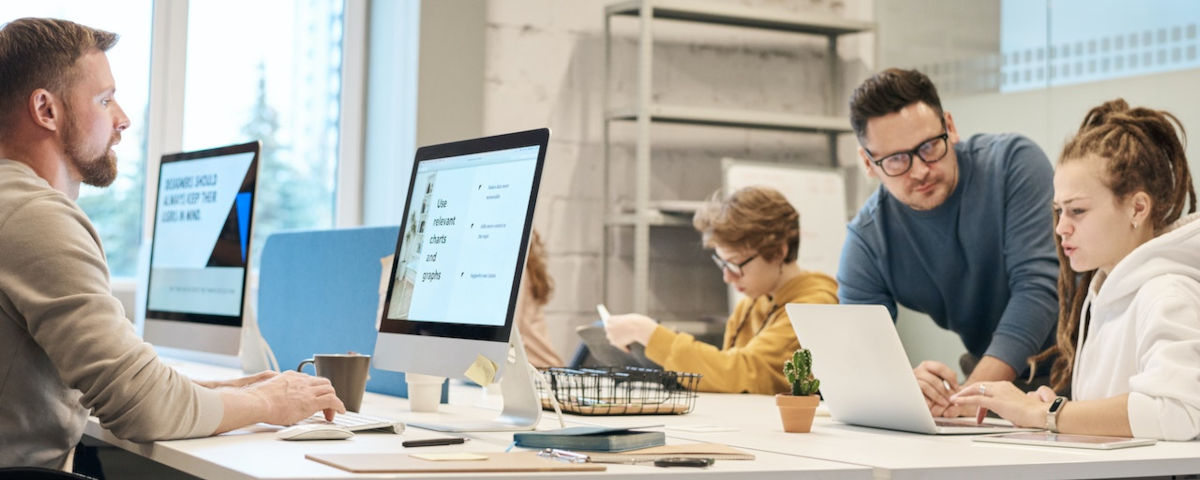 GEMAC-Support-Center
Ticketsystem
To handle your requests quick and efficient, we use a support-ticket-system. Every support-request gains a distinct ticket number, which enables you to follow status and answers online. For your information we hold a complete archive of all your requests. A registration with a valid e-mail address is necessary to open a ticket and to receive answers.
Alternatively, it is possible to use the contact form or the support email addresses of the respective domains.
The data protection regulations of GEMAC Chemnitz GmbH apply.